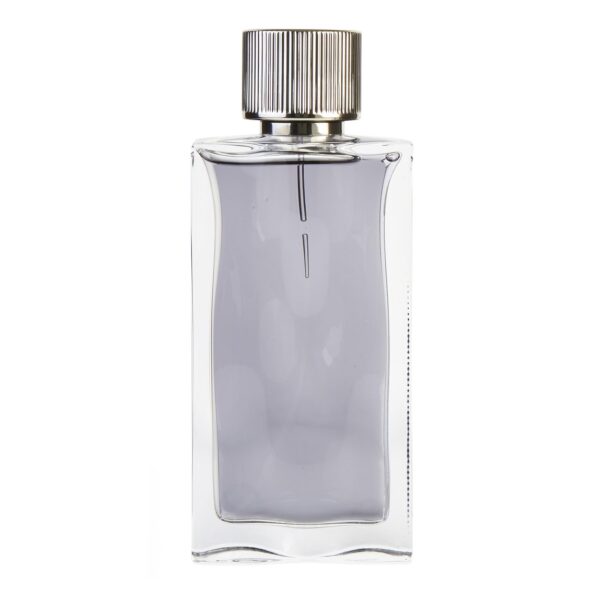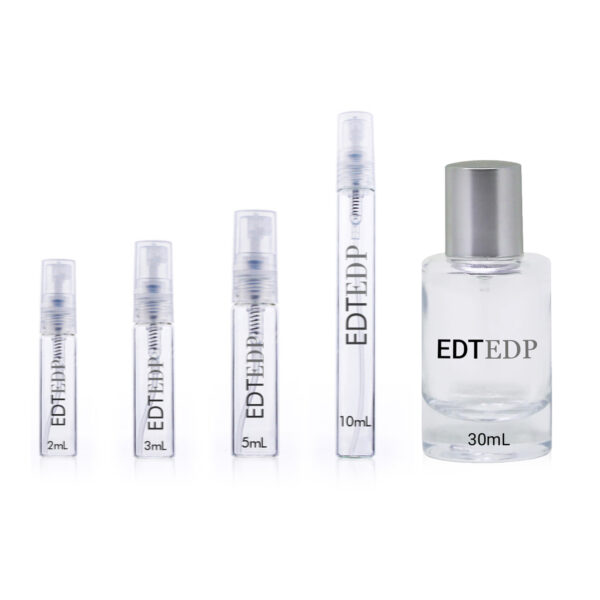 Abercrombie & Fitch First Instinct
Eau de Toilette For Men
From: $6.79
Fragrance Details
Classification
Our Bottles
Reviews
Description
'First Instinct' is the first fragrance to be sold outside of
the Abercrombie & Fitch boutiques. This addictive and irresistible
fragrance is a fougere aromatic amber. Blended for the man who lives by
his first instinct. This modern fragrance opens with electronic gin and
Tonic combined with kiwano melon. In the heart, szechuan pepper ignites
the spark to attraction while violet leaves bring depth and a citrus
twist. The base is made up of suede musk and sleek warm amber, creating
the perfect blend of fresh elements of fougere and oriental warmth.
Top notes: Gin, Tonic, Kiwano Melon
Heart notes: Violet Leaves, Szechuan Pepper
Base notes: Cashmere Woods, Sleek Amber, Sueded Musk
Woody/Earthy scent
Spray fragrance
Our Bottles
•

High Quality Glass

•

Spray Top Applicator

•

Labeled Bottle

•

Durable

•

Lightweight

• Compact

•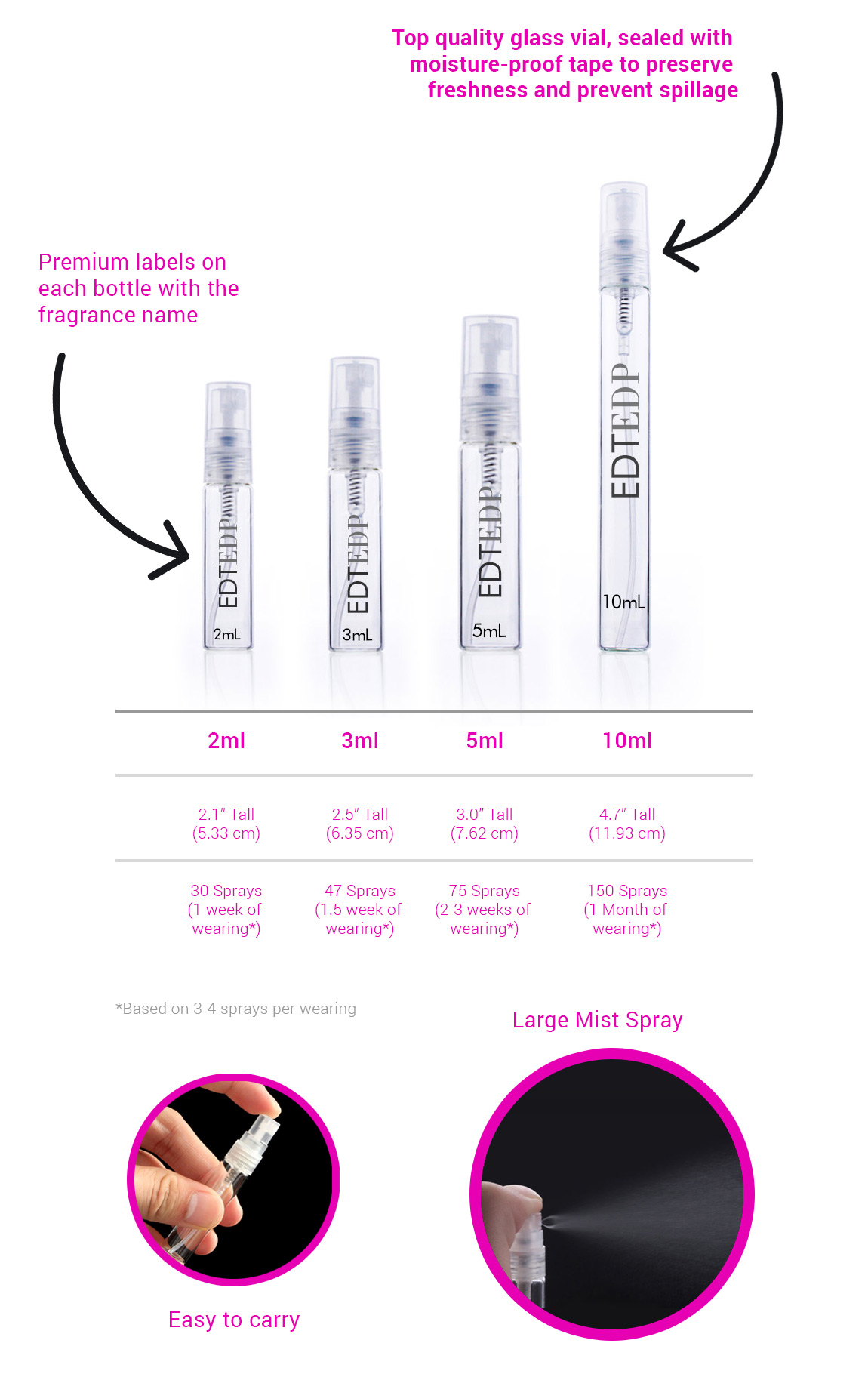 Store & Wear

EdtEdp fragrance samples last up to 6 months. However, if you do not store your fragrances properly, the life of your samples may be shortened. Proper storage is the best way to preserve your fragrances. Proper storage includes securing the lid after use, avoid sun exposure and heat/humidity. The best places to store your samples would be closets, drawers or cabinets.