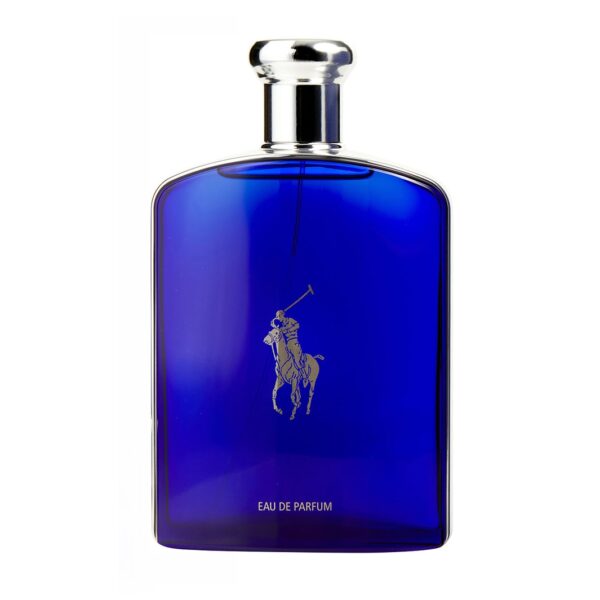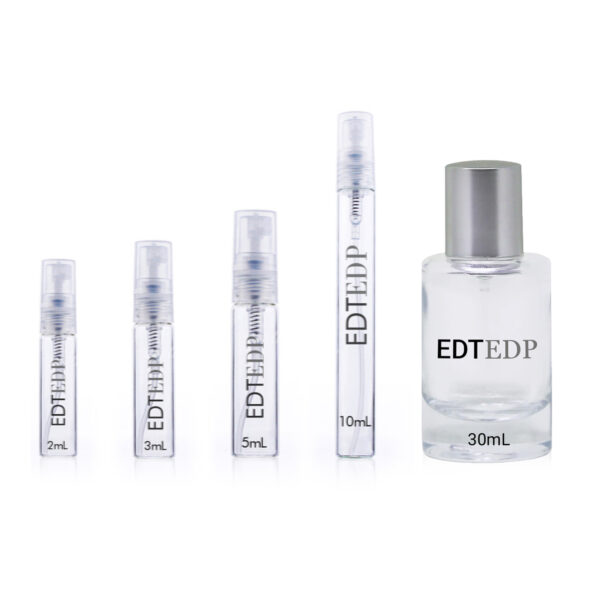 Ralph Lauren Polo Blue
Eau de Parfum For Men
From: $7.29
Fragrance Details
Classification
Our Bottles
Reviews
Description
Polo Blue evokes a feeling of the freedom of the big, blue sky and the
energy of the open waters, combined with an invigorating blast of fresh
air. This lush fragrance for men is a fresh blend of aquatic accords
combined with spicy basil, verbena, and clary sage, softened with
soothing notes of washed suede, velvety moss, and sheer musk.
Notes:

Melon de Cavaillon, Lush Accord, Lush Watery Melon, Fresh Sliced
Cucumber, Tangerine, Clary Sage Absolute, Geranium, Basil Verbena,
Washed Suede, Velvety Moss, Amber Wood, Patchouli Coeur, Sheer Musk.
Style:

A crystal blue sensation.
Our Bottles
•

High Quality Glass

•

Spray Top Applicator

•

Labeled Bottle

•

Durable

•

Lightweight

• Compact

•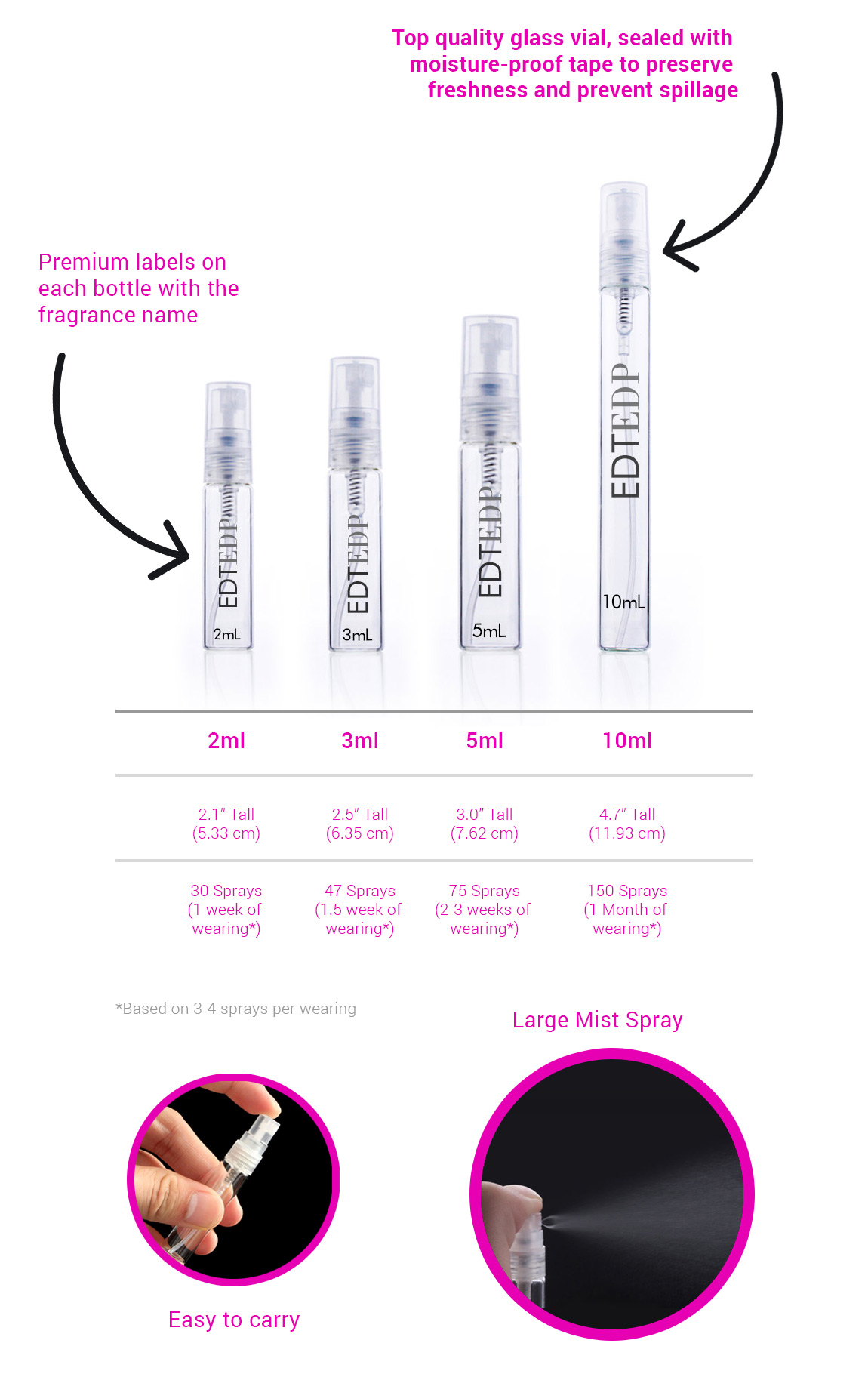 Store & Wear

EdtEdp fragrance samples last up to 6 months. However, if you do not store your fragrances properly, the life of your samples may be shortened. Proper storage is the best way to preserve your fragrances. Proper storage includes securing the lid after use, avoid sun exposure and heat/humidity. The best places to store your samples would be closets, drawers or cabinets.