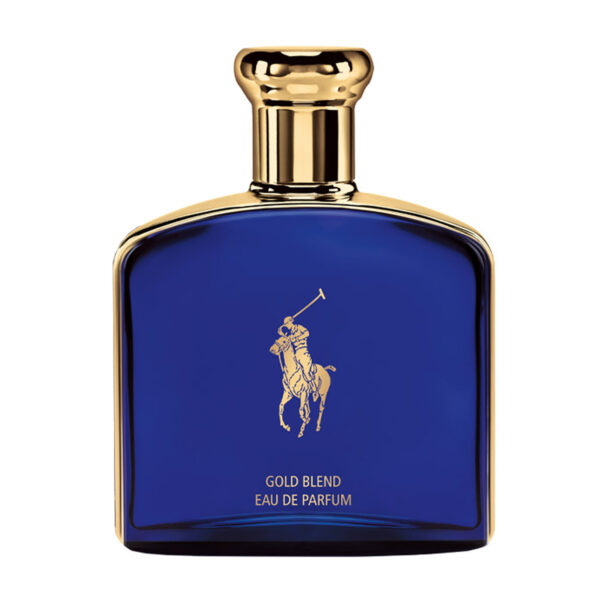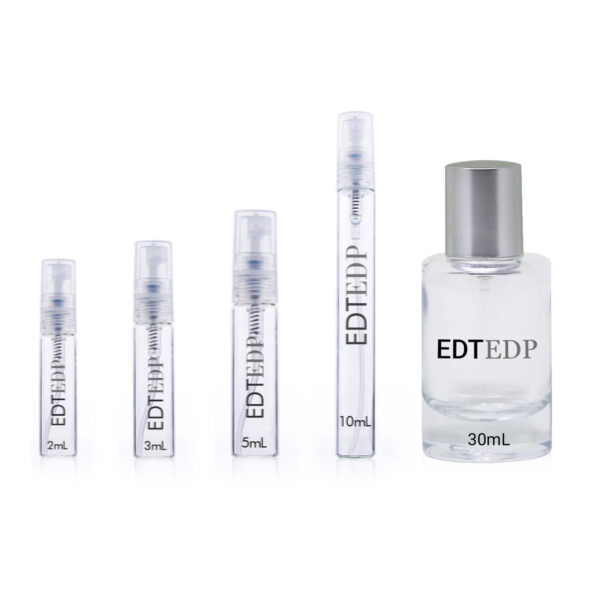 Ralph Lauren Polo Blue Gold Blend
Eau de Parfum For Men
From: $8.29
Fragrance Details
Classification
Our Bottles
Reviews
Description
Ralph Lauren Polo Blue Gold Blend Ralph Lauren launches Polo Blue Gold Blend
in the spring of 2019, the new masculine fragrance that is a flanker of
the original Polo Blue from 2003. The fragrance is announced as the
embodiment of the golden standards of elegance, comfort and
sophistication.
Top notes: lime, citron, grapefruit, ginger, pepper, cardamom
Heart: melon, sage, lavender, green apple
Base: incense, vetiver, patchouli, amber
Our Bottles
•

High Quality Glass

•

Spray Top Applicator

•

Labeled Bottle

•

Durable

•

Lightweight

• Compact

•
Store & Wear

EdtEdp fragrance samples last up to 6 months. However, if you do not store your fragrances properly, the life of your samples may be shortened. Proper storage is the best way to preserve your fragrances. Proper storage includes securing the lid after use, avoid sun exposure and heat/humidity. The best places to store your samples would be closets, drawers or cabinets.