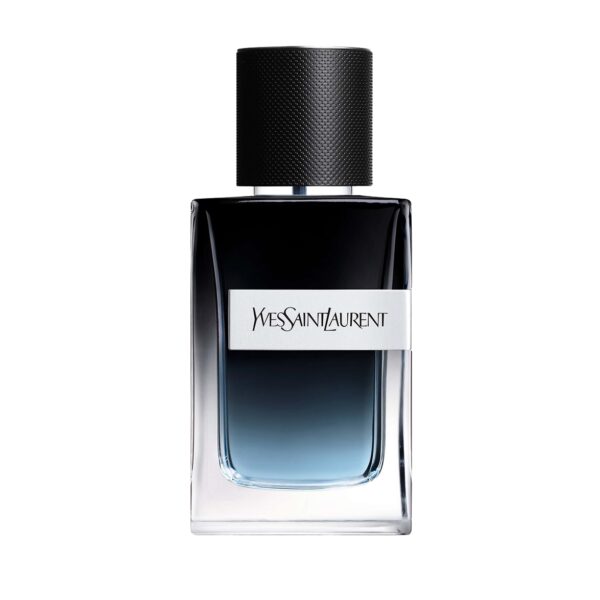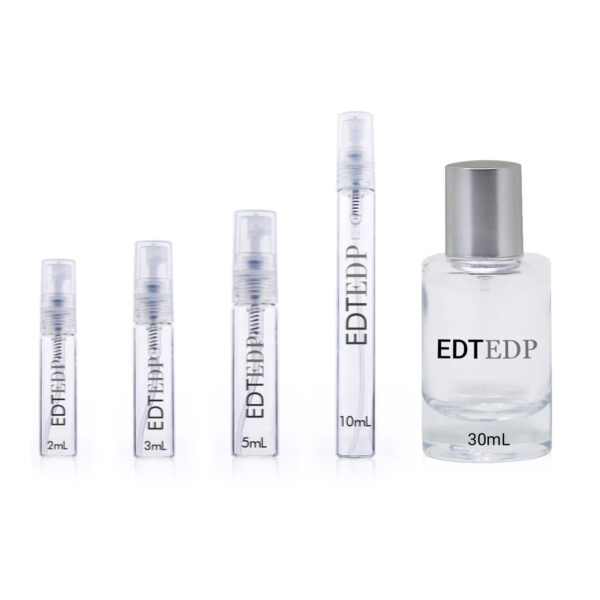 Yves Saint Laurent Y
Eau de Parfum For Men
From: $8.79
Fragrance Details
Classification
Our Bottles
Reviews
Description
Y is Yves. Y is a question. Y is you. Y, the new masculine fragrance
by Yves Saint Laurent. Inspired by the iconic white T-shirt and black
jacket, the Eau de Toilette is a balance of freshness and strength. Like
a crisp white T-shirt, notes of bergamot, ginger and geranium offer a
sharp juicy freshness to challenge convention and exceed all
expectations. At its base, soft notes of balsam fir, ambergris and
incense embody the subtle power of a tailored black jacket that is
refined, chic and surprisingly powerful. An authentic and bold creation;
masculinity redefined. Everything starts with a Why.
Top Note: Bergamot
Mid Note: Sage
Base Note: Cedarwood
Our Bottles
•

High Quality Glass

•

Spray Top Applicator

•

Labeled Bottle

•

Durable

•

Lightweight

• Compact

•
Store & Wear

EdtEdp fragrance samples last up to 6 months. However, if you do not store your fragrances properly, the life of your samples may be shortened. Proper storage is the best way to preserve your fragrances. Proper storage includes securing the lid after use, avoid sun exposure and heat/humidity. The best places to store your samples would be closets, drawers or cabinets.