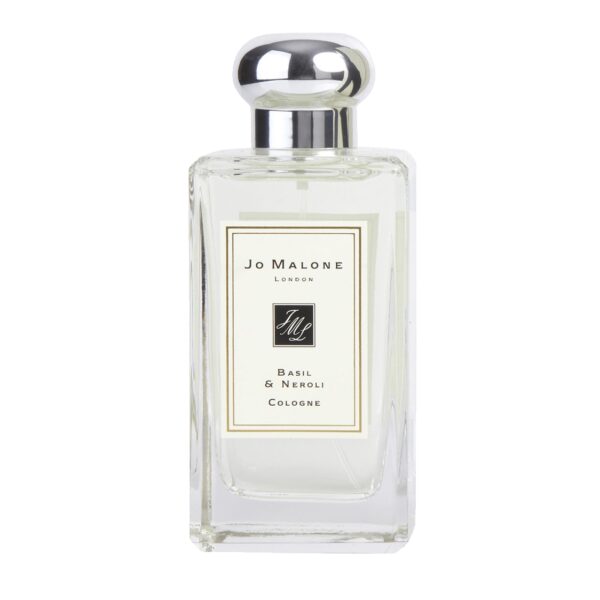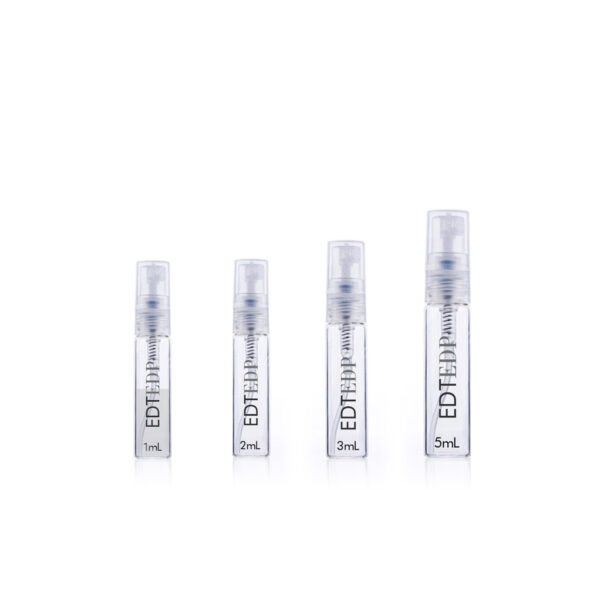 Jo Malone Basil & Neroli
Eau de Cologne Unisex
From: $6.79
Fragrance Details
Classification
Our Bottles
Reviews
Description
Fragrance Family:
Earthy & Woody
Scent Type:
Earthy Greens & Herbs
Key Notes:
Basil Grande Vert, Neroli, White Musk
About:
This
fragrance captures London at its most fashionably young and fun. Flirt
with oh-so floral neroli and a delicious wink of basil. Quintessentially
British, always playful, this scent is fresh, fun, and full of
adventure.
Our Bottles
•

High Quality Glass

•

Spray Top Applicator

•

Labeled Bottle

•

Durable

•

Lightweight

• Compact

•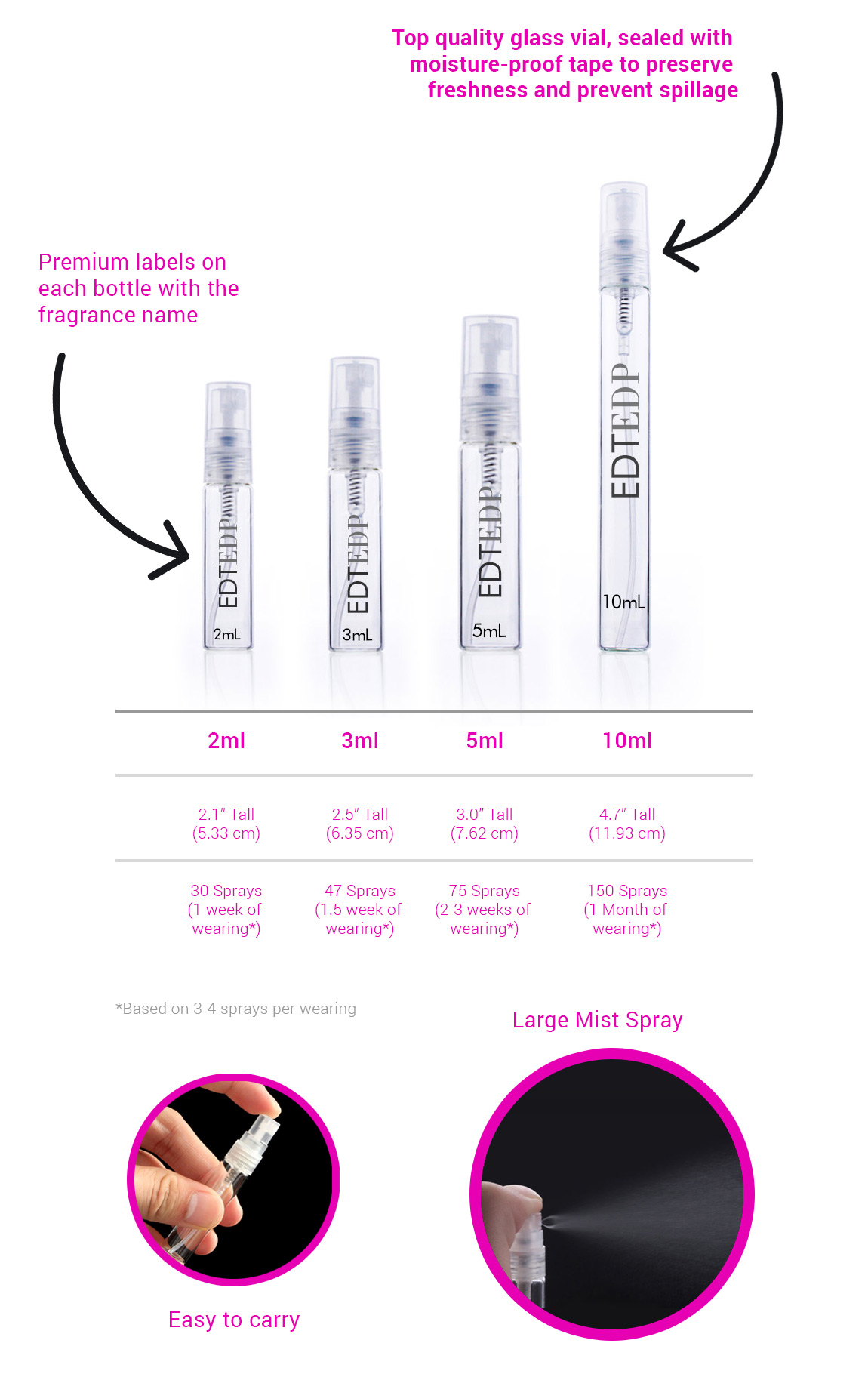 Store & Wear

EdtEdp fragrance samples last up to 6 months. However, if you do not store your fragrances properly, the life of your samples may be shortened. Proper storage is the best way to preserve your fragrances. Proper storage includes securing the lid after use, avoid sun exposure and heat/humidity. The best places to store your samples would be closets, drawers or cabinets.