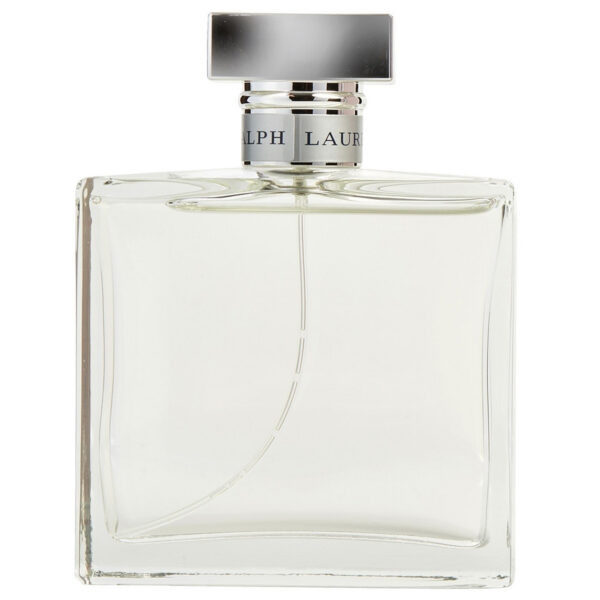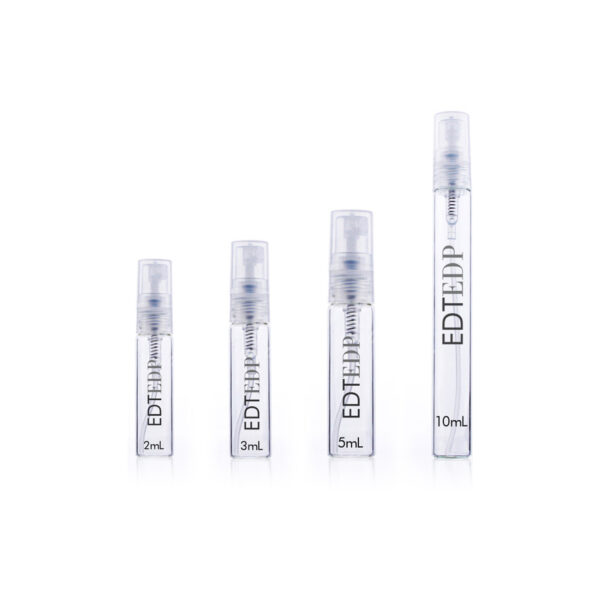 Ralph Lauren Romance
Eau de Parfum For Women
From: $8.29
Fragrance Details
Classification
Our Bottles
Reviews
Description
Romance by Ralph Lauren is a Floral Fruity fragrance for women. Romance was launched in 1998. The nose behind this fragrance is Harry Fremont. Top notes are Rose, Chamomile, Ginger, Lemon and Yellow Freesia; middle notes are Lily, Lotus, White Violet and Carnation; base notes are White Musk, Oakmoss, Exotic Woods and Patchouli.
Romance is a scent of romantic love and intimate moments full of joy and happiness, with an endlessly positive aura. At the beginning of the composition the notes of rose blend with citrusy oils and receive an unusual, unique melody. The pellucid flower of water lily, lily and romantic white violet give this perfume its silent grace and the spicy notes of carnation and ginger refresh. Patchouli, oakmoss and white musk finish the composition gently. The perfume was created by Harry Fremont in 1998.
Our Bottles
•

High Quality Glass

•

Spray Top Applicator

•

Labeled Bottle

•

Durable

•

Lightweight

• Compact

•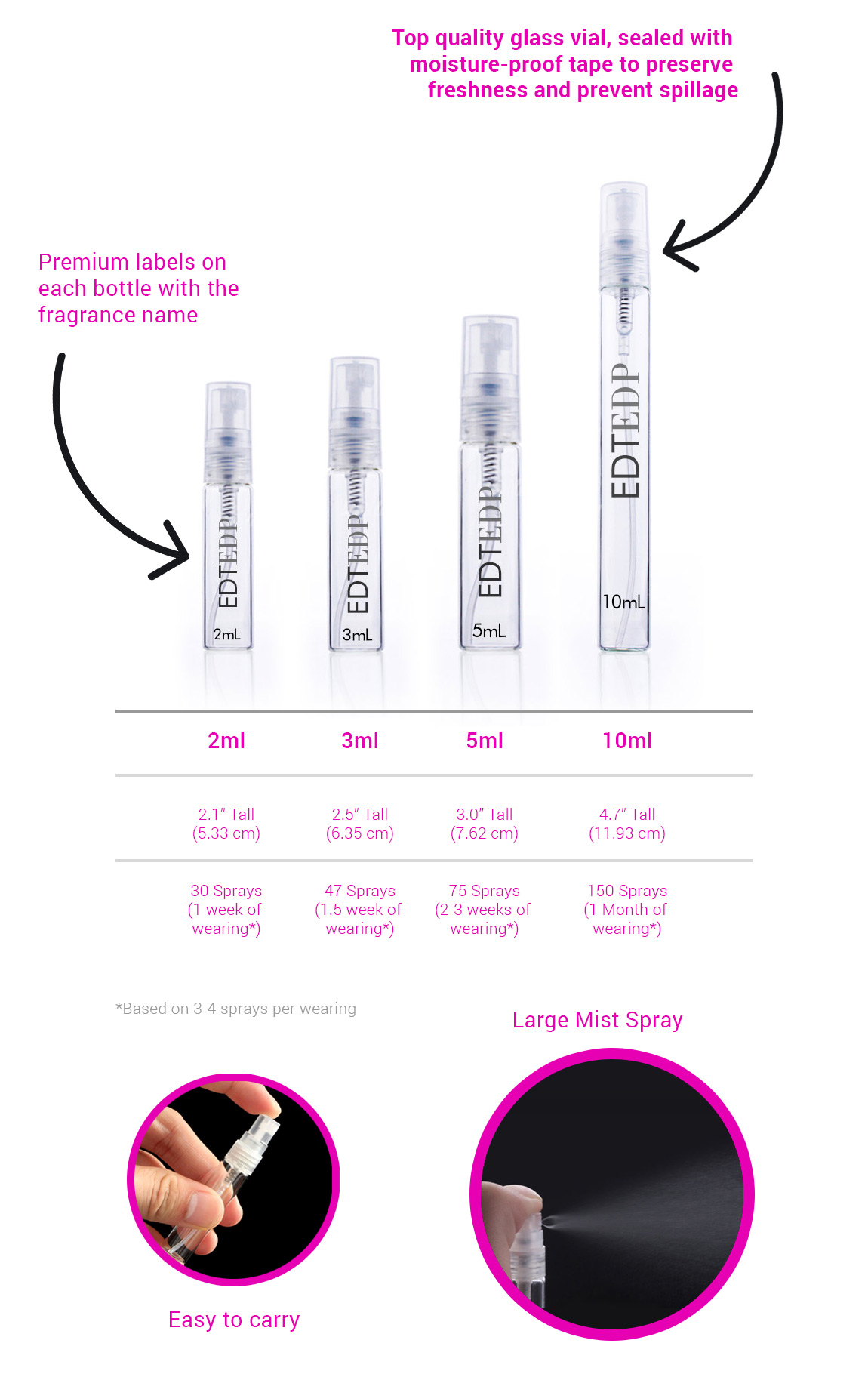 Store & Wear

EdtEdp fragrance samples last up to 6 months. However, if you do not store your fragrances properly, the life of your samples may be shortened. Proper storage is the best way to preserve your fragrances. Proper storage includes securing the lid after use, avoid sun exposure and heat/humidity. The best places to store your samples would be closets, drawers or cabinets.