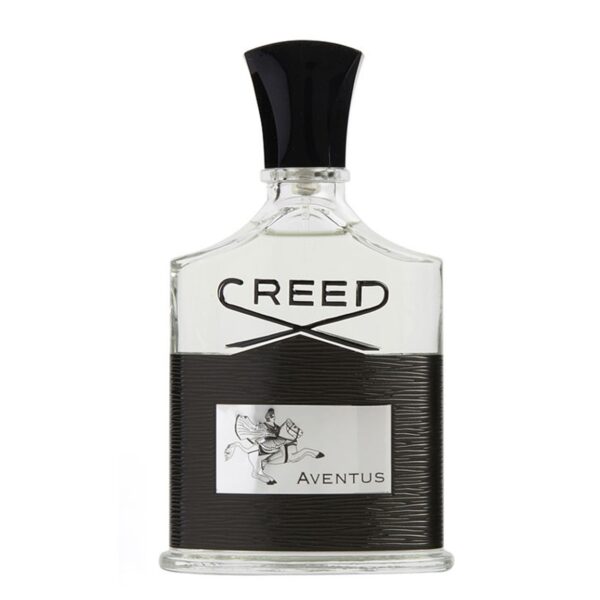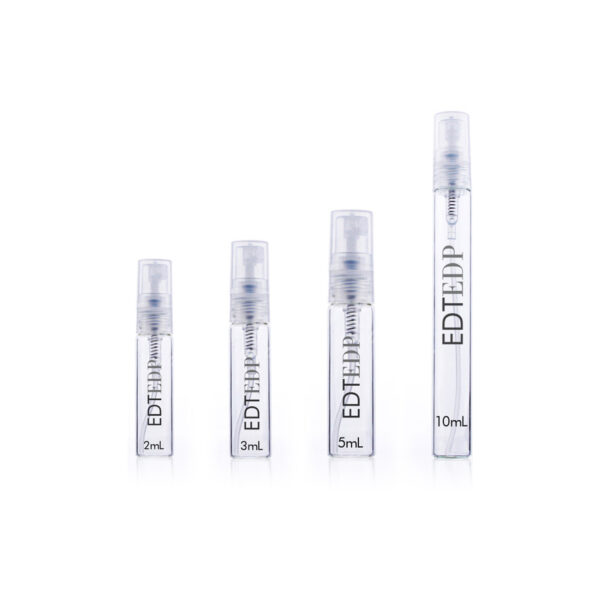 Creed Aventus
Eau de Parfum For Men
From: $9.79
Fragrance Details
Classification
Our Bottles
Reviews
Description
The exceptional Aventus was inspired
by the dramatic life of a historic emperor, celebrating strength, power
and success. Introduced in 2010 and crafted by the deft hand of Sixth
Generation Master Perfumer Olivier Creed in collaboration with his son
Erwin, this scent has grown to become the best-selling fragrance in the
history of the brand. Olivier created its iconic name derived from A ("from") ventus
("the wind"), illustrating the Aventus man as destined to live a driven
life, ever galloping with the wind at his back toward success. Aventus
is a sophisticated blend for individuals who savor a life well-lived.
Bergamot, blackcurrant leaves, apple, pineapple, pinkberries, birch, patchouli, jasmine, musk, oakmoss, ambergris, vanilla
Our Bottles
•

High Quality Glass

•

Spray Top Applicator

•

Labeled Bottle

•

Durable

•

Lightweight

• Compact

•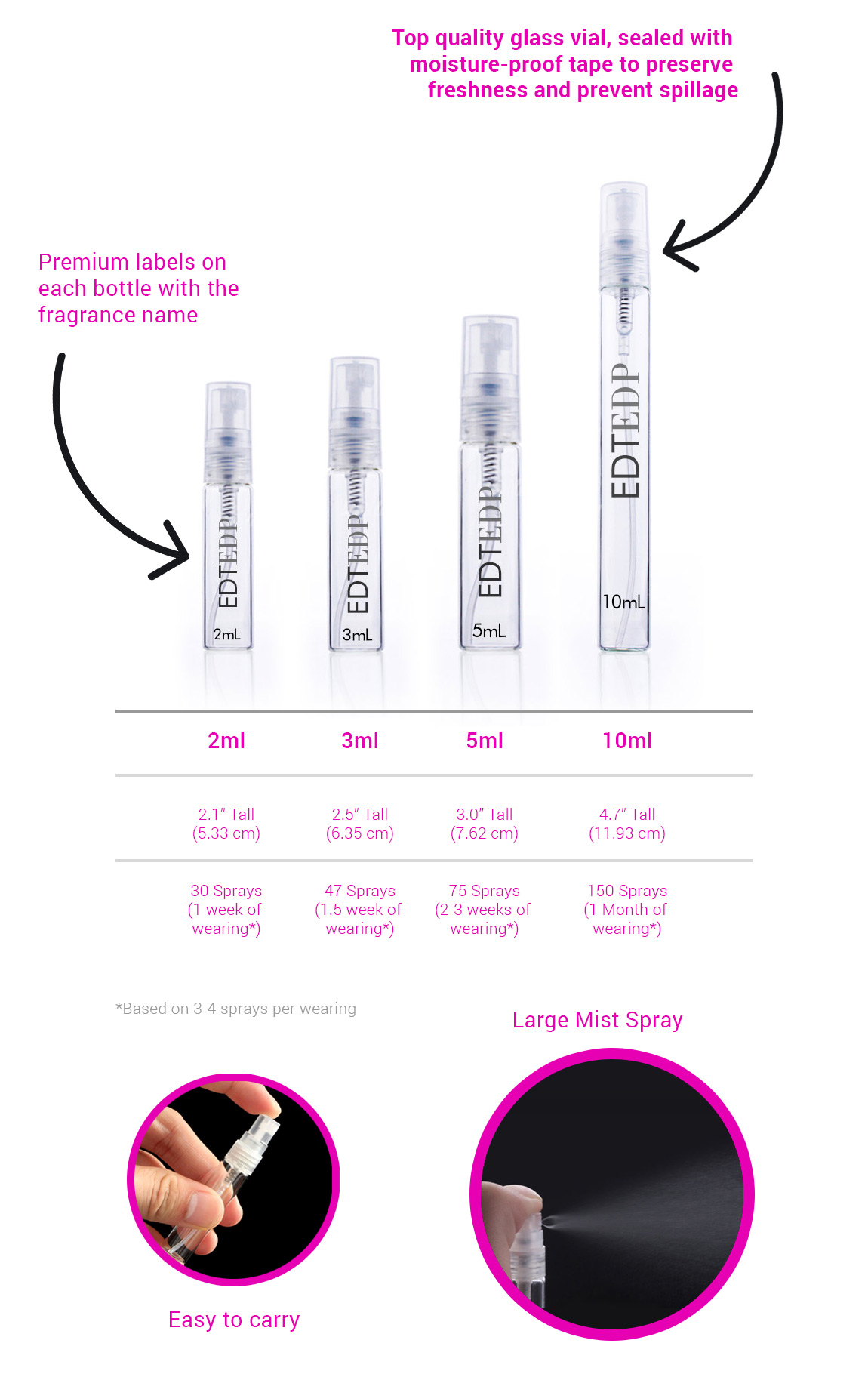 Store & Wear

EdtEdp fragrance samples last up to 6 months. However, if you do not store your fragrances properly, the life of your samples may be shortened. Proper storage is the best way to preserve your fragrances. Proper storage includes securing the lid after use, avoid sun exposure and heat/humidity. The best places to store your samples would be closets, drawers or cabinets.